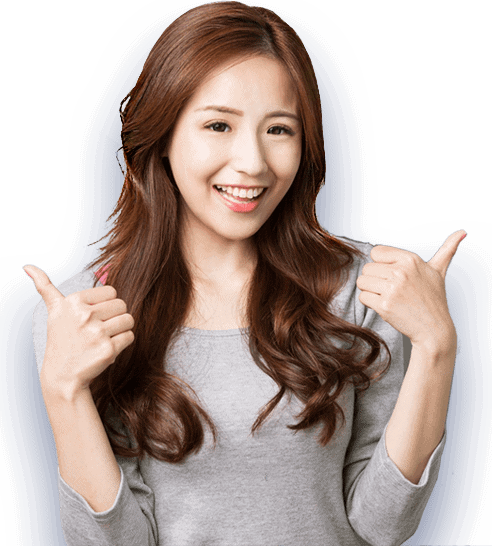 #1 Reliable Licensed Money Lender Singapore
Providing Financial Assistance Since 2007
Apply For a Fast Cash Loan Online Today!
Get your approval in 30 mins by applying here
Get Your Fast Cash Loans Sorted in 4 Easy Steps


#2. Visit Our Office
Come in for an appointment to create a customized plan that fits your needs and repayment ability.​
#3. Finalize Loan Plan
Agree on terms, including the payments and permitted fees.
#4. Receive Cash Instantly
Once the contract is signed, you will receive your cash loan.
A Safe Way to Borrow Cash
Be extra cautious when dealing with any website that claims to be a licensed money lender. Our official contact information is listed below.
Advertising through prohibited channels
Flyers, Calls, SMSes, emails, social media
SingPass user ID and/or password or any other personal ID documents
Approving a loan over the phone
Without a contract or discussing the terms and conditions
Personal Loan
Personal Loan
Need immediate funds? Consider a personal loan as your personal lifeline when you need a financial boost. Personal loans can be also used for debt consolidation purposes.
Flexible monthly repayment terms
Borrow up to 6 times monthly income
You don't need collateral to take out a personal loan
Receive a discount on the interest rate repayment when you pay off early
Payday Loan
Foreigner Loan
Business Loan
Monthly Loan
Are you experiencing financial difficulties? Whether you need a quick cash infusion to tide you to your next payday, funding for an unexpected emergency or discretionary income for your future plans, Bugis Credit, Singapore's best licensed money lender has got your back!  
Bugis Credit is here to help you during trying situations that are way beyond your financial abilities. We are a licensed money lender that has been operating in Singapore for years, our services are licensed and regulated under the Ministry of Law.
We operate under a strict code of conduct, giving only 5-star quality services to our clients. We have an Easy Online Application for quick loan approval, we will not solely consider your credit scores upon application so you don't have to worry about your credit rating. We have a strong reputation of superb customer service making our customers satisfied with each loan approval.
Our top priority is to give you fast and efficient service to help you settle your financial trouble. We have different loan packages tailored to your needs, and we make sure that we are always available to give you the best solution you're looking for.
Learn more about the loans we offer and the type of loans suitable for your needs.
Want to Know How Much Your Payments Will Be?
Use Our Easy Loan Calculator!
Loan payment breakdown
Total amount you pay in payments
Fast . Reliable . Easy

The Trusted Way to Get a Personal Loan
No Hidden Fees
30 Mins Loan Approval

Flexible Repayments
What customers are saying
Their service is great. The loan officer explained every single detail to me until I understood all the personal loan terms and conditions. The admin fee and interest rate was reasonable as well. Good Licensed Moneylender!
Fast and efficient trustworthy legal ,can look for consultant Jacob phang very friendly and helpful




Jen is a friendly and helpful staff that served very well. Thanks for the good service. Highly recommend !




Good and fast services. All the details explained clearly. Will recommend to those who need urgent money.



Ready to Get Started?
Request for a quotation from our friendly officers by filling out the form below
Frequently Asked Questions